Children's T-shirt PATERNOSTER
Paternoster - an elevator with a character.
Category

:

Kids T-Shirts
Gender / user

:

Children
Item type

:

T-Shirt
Machine type

:

Other
Power

:

Electric
"Mom, Dad, Grandma, Grandpa - if we forget to get off, are we going to fall over?" How many times have you heard a similar question when looking at a paternoster? And do you know that the answer is - never?
The design of the paternoster lift dates to the late 19th century. Successive cabs circle around and around in a loop without stopping. One row up, one row down. This ensures a high passenger capacity in both directions. At the top and bottom, the cab is moved horizontally from one direction to the other and therefore the cab does not turn upside down. It only changes the direction of travel. What a pity, one might say!
However, despite the above, the principle of the paternoster is less safe than standard elevators from today's point of view. Because of the difficulty of transporting loads, larger objects, or disabled people. The cabins are constantly in motion, which makes it difficult for less determined or less mobile people to get on and off. Although the cabs are equipped with sensors in case a person or obstacle is caught in the boarding area, current safety trends make it difficult for this type of lift to comply.
Today, paternosters are still in operation in several buildings in different countries. They often serve as a tourist attraction, for example at the Prague City Hall, where tourists keenly wait for a ride. This also gives hope that the magic of circulating cabins will stay with us for a while.
NOT SURE WHAT SIZE TO CHOOSE? LET US HELP YOU.
Find a meter. Take your favourite T-shirt out of the closet and compare it with our size chart.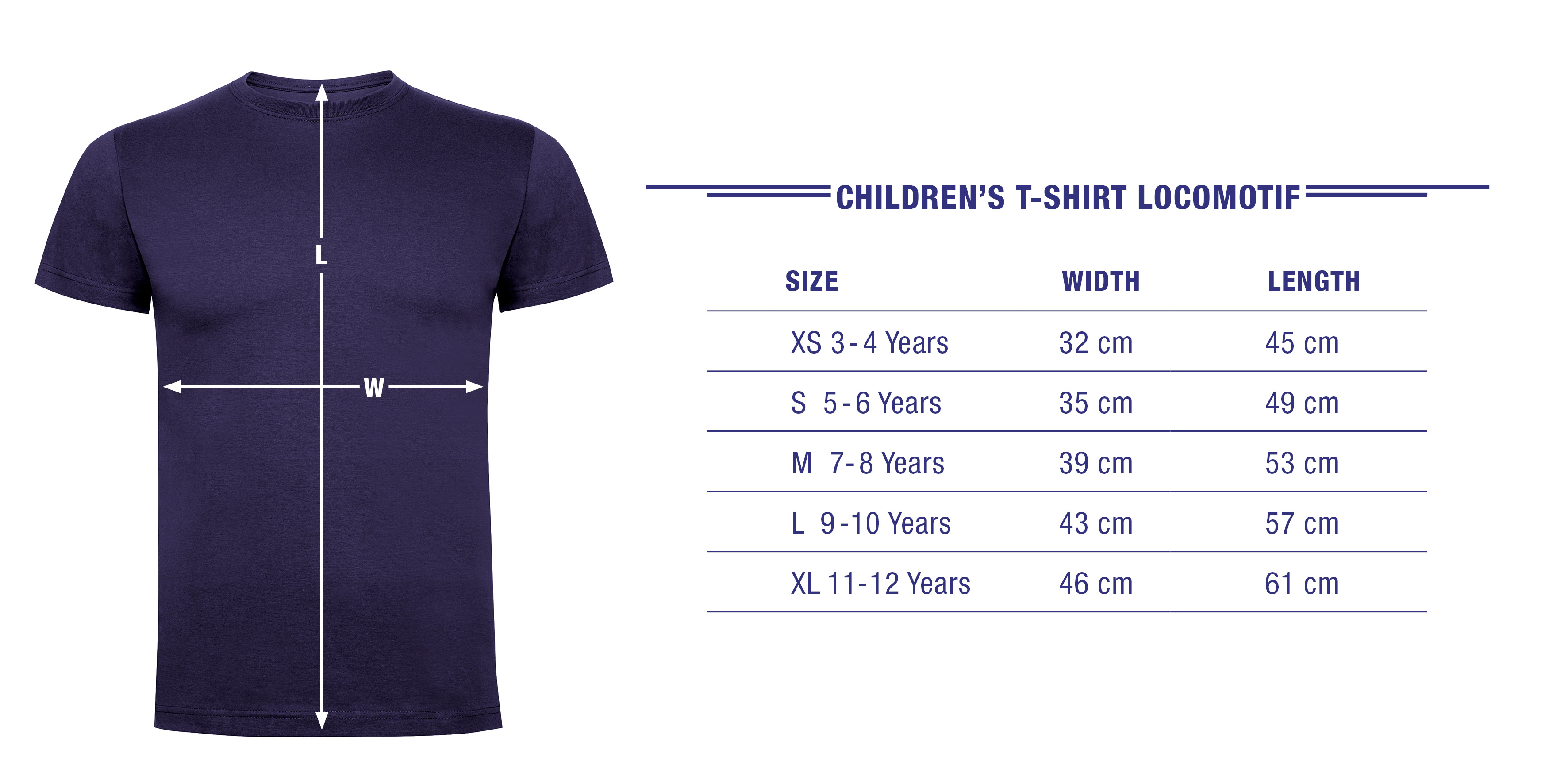 T-SHIRT DESCRIPTION:
T-shirt pleasant to the touch, in which you will feel comfortable thanks to its composition and smooth knit, whether in summer or winter. The T-shirt has a reinforced four-layer neckline and reinforced seams on the shoulders, which ensure that the T-shirt keeps its shape even after multiple washes. T-shirt that must not be missing in any closet of a train enthusiast.
Material: 100% cotton
Weight: 165 g/m2
Colour: dark blue, white, grey, pink
Front side: paternoster print
Back side: Small Locomotif logo print
Be the first who will post an article to this item!
Locomotif is our own brand we use for all items in this e-store.
We are focused on high-quality materials, original graphic design and durable printing techniques.
Apparel fabric standards: OEKO-TEX STANDARD 100, OSC 100, ILO and other